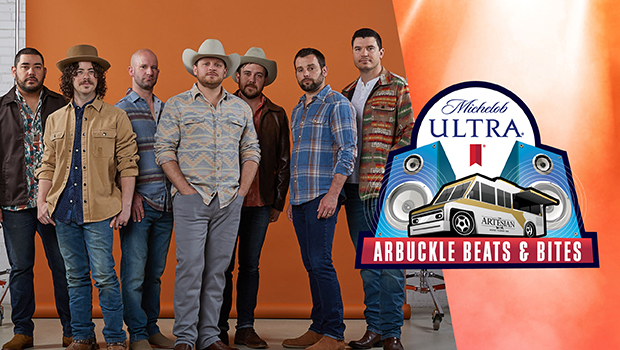 June 3
Beats & Bites presents Josh Abbott Band
Good Night For Dancing
Good Night For Dancing
Hailing from Lubbock, Texas, The Josh Abbott Band is quickly becoming one of the most popular acts on the modern country music scene. With hit singles like "Road Trippin," "I'll Sing About Me," and "Amnesia," this dynamic band defines Texas Red Dirt country. 
Come by Arbuckle Beats & Bites on June 3rd at 7:30 PM  to experience the Josh Abbott Band live in concert. There will be local food trucks, bounce house, drinks and more to make it one of the most memorable nights of the summer – Only at The Artesian. 
Doors open at 5 PM. Show starts at 7:30 PM.
Free Admission (no tickets needed)
Beats & Bites presents Josh Abbott Band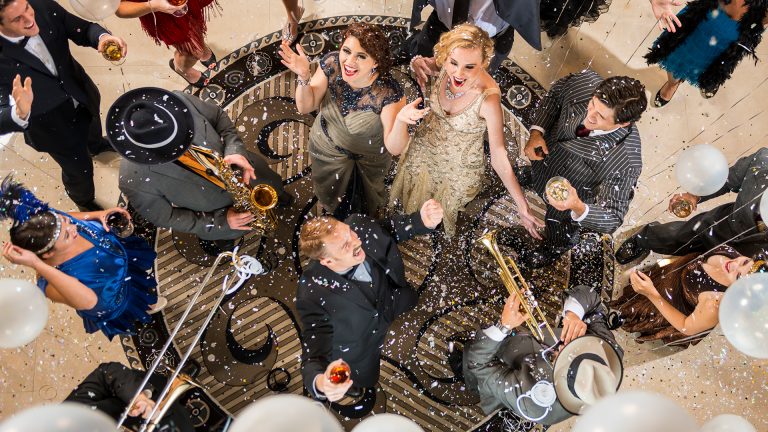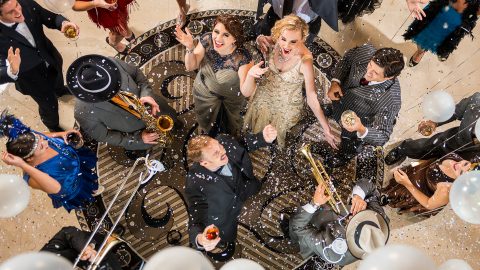 Stay In Touch
Want to stay up to date with the latest news and offers from The Artesian Hotel? Enter your email below.