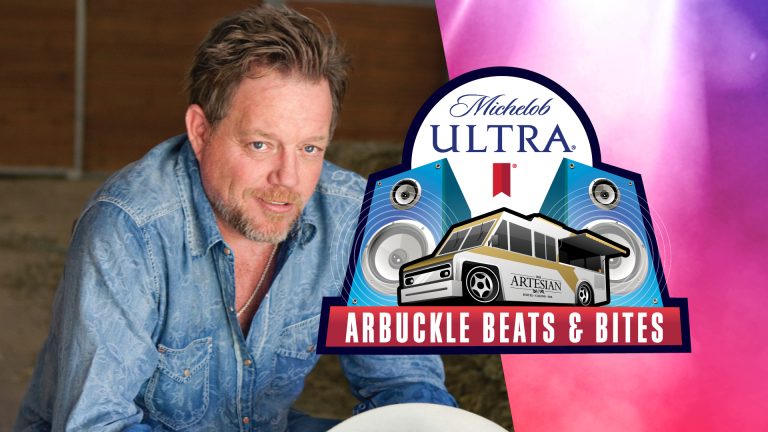 July 16, 2022
Beats & Bites Presents Pat Green
Dancehall Dreamin'
Dancehall Dreamin'
One of the most influential modern stars in Texas' long country-music tradition, Pat Green has left a mark on the lives of countless fans and generations of artists, helping to solidify a cultural movement bringing artists from the Lonestar state to the national stage along the way.
See Pat Green on July 16th at Arbuckle Beats & Bites. There will be local food trucks, bounce house, drinks and more to make it one of the most memorable nights of the summer – Only at The Artesian. 
Doors open at 5 PM. Show starts at 7:30 PM.
Free Admission (no tickets needed)
Beats & Bites Presents Pat Green
Dancehall Dreamin'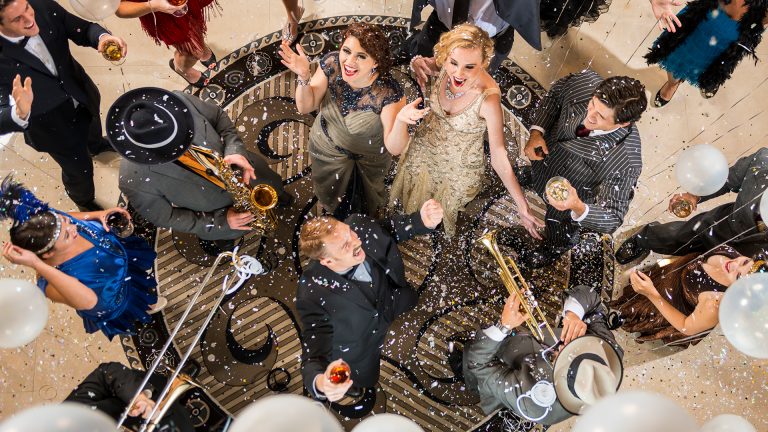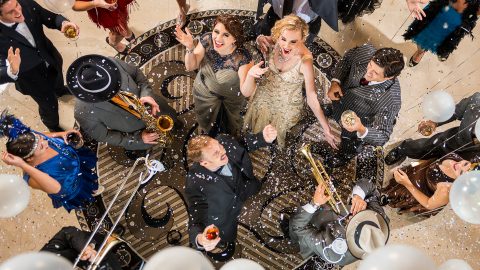 Stay In Touch
Want to stay up to date with the latest news and offers from The Artesian Hotel? Enter your email below.