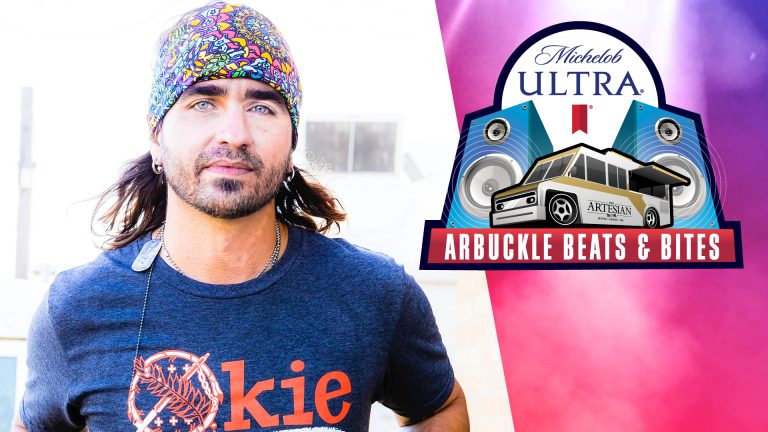 July 1
Cody Canada & The Departed
If You're Ever In Oklahoma
If You're Ever In Oklahoma
Drawing influences from Cross Canadian Ragweed, Johnny Paycheck, and Reckless Kelly, Cody Canada & The Departed blend alternative country music with classic Americana roots. The band has four studio albums including their latest, 3, which includes the hit single "Lipstick."
Come by Arbuckle Beats & Bites on July 1 at 7:30 PM to experience Cody Canada & The Departed live in concert. There will be local food trucks, bounce house, drinks and more to make it one of the most memorable nights of the summer – Only at The Artesian. 
Doors open at 5 PM. Show starts at 7:30 PM.
Free Admission (no tickets needed)
Cody Canada & The Departed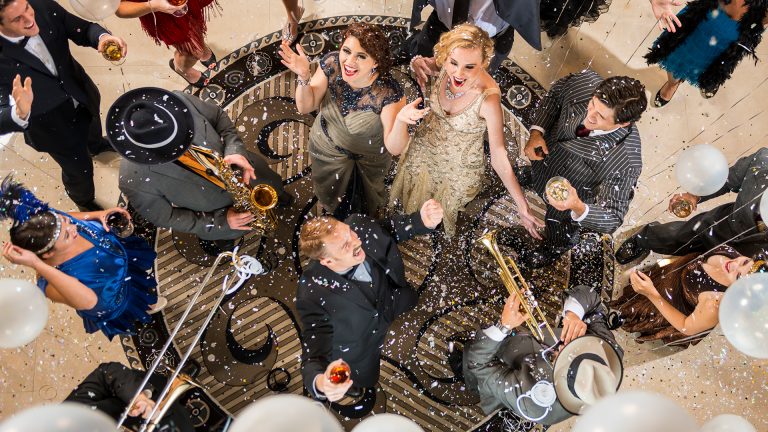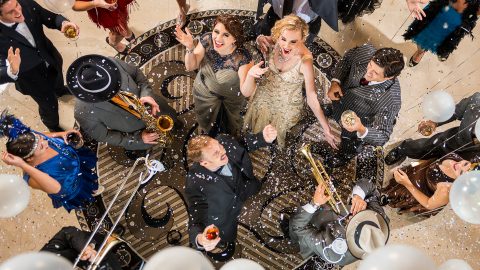 Stay In Touch
Want to stay up to date with the latest news and offers from The Artesian Hotel? Enter your email below.