King-size bed
Flatscreen TV with cable
In-room hotel service tablet
Keurig coffee maker
In-room safe
Premium bath products
Mini fridge
In-room telephone
Complimentary bottled water
Complimentary Bedré Fine Chocolate
Iron and ironing board
Wooden hangers
Smoke-free & pet-free environment
This room is available in an accessible format – meeting all ADA standards – to make you feel right at home. Featuring countertops and doorknobs at easy-to-reach heights and a roll-in shower, plus all the amenities you expect when you stay at The Artesian.
As a guest of The Artesian, we want you to have the best possible experience. Whether you're staying at The Artesian Hotel or stopping by for a relaxing afternoon at the Sole'renity Spa, you'll find complimentary valet parking 24 hours a day, seven days a week.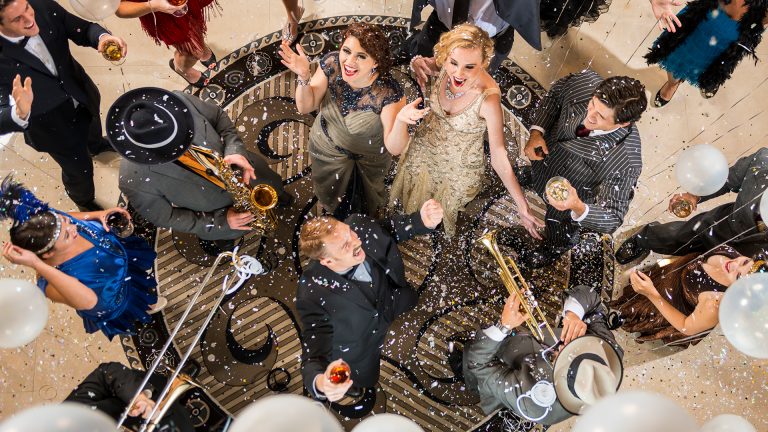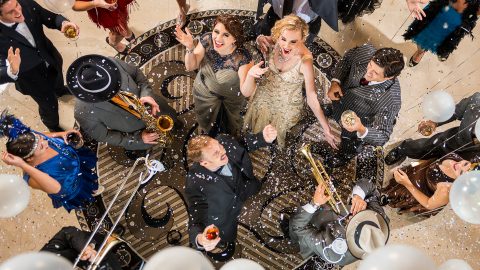 Stay In Touch
Want to stay up to date with the latest news and offers from The Artesian Hotel? Enter your email below.
Read important COVID-19 updates.
Click the button below to see what you need to know before you make your next trip to see us.
Learn More