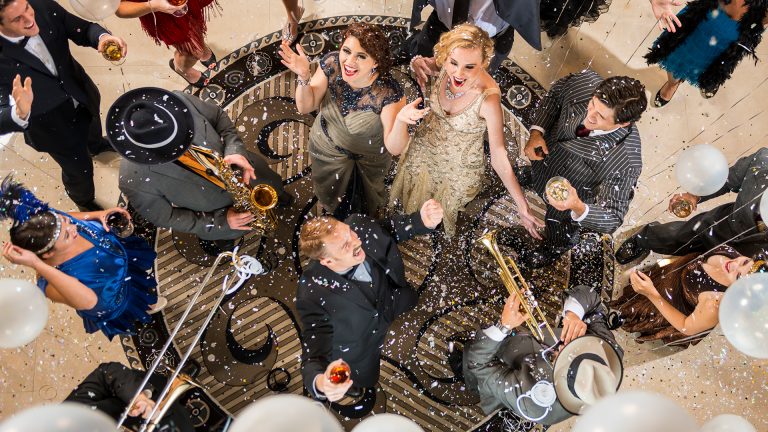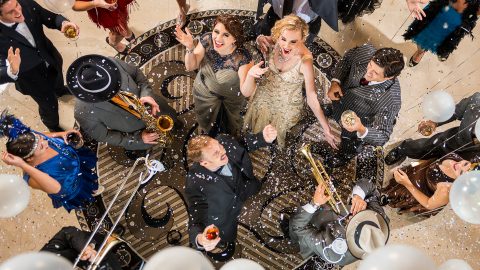 Stay In Touch
Want to stay up to date with the latest news and offers from The Artesian Hotel? Enter your email below.
The Artesian Casino is now open! Read important details here.
Click the button below to see what you need to know before you make your next trip to see us.
Learn More